Onsite Rental Group

Our Knowledge, Your Choice is the tagline that sums up Onsite's philosophy. Onsite employs product specialists for every product in every region of Australia to offer expert advice on equipment application (Our Knowledge).
Onsite also remains 100% independent of equipment manufacturers so our product specialists are free to offer unbiased advice on the right product for your project or application (Your Choice).
Our Knowledge Your Choice underpins every aspect of Onsite's business.

Lantrak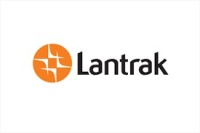 From humble beginnings as a transport cooperative in 1959, Lantrak has earned an unrivalled reputation in integrating Material and Plant Hire solutions – forming one of the largest material management and plant hire businesses in Australia.
Essendon Chrysler Jeep Dodge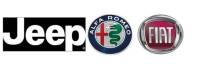 Essendon Chrysler, Jeep & Dodge proudly serves Essendon Fields and it's surrounding suburbs. Whether you are looking for a new car for the family, or something more luxurious just for you, Essendon Chrysler Jeep Dodge has it all!
With factory trained technicians and superior sales consultants, call into Essendon Jeep in Essendon Fields today to discuss all your auto needs!
Gastrolyte

Corporate Partner
electrolye rehydrate formula
Cenovis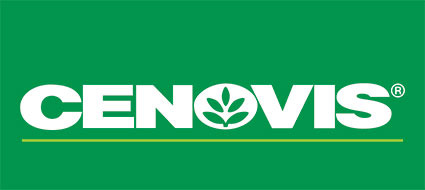 Corporate Sponsor
Cenovis: Vitamin supplements for the whole family
Oz Equipment Rentals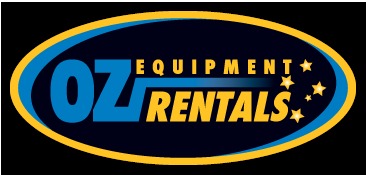 Corporate Sponsor
Website: http://www.ozequipment.com/
Oz Equipment Rentals is a wholly Australian Owned, independent Rental Company. We don't just rent access and construction gear, we form relationships with our customers to understand their businesses and their needs, and then work along side them as true business partners.
Sigclean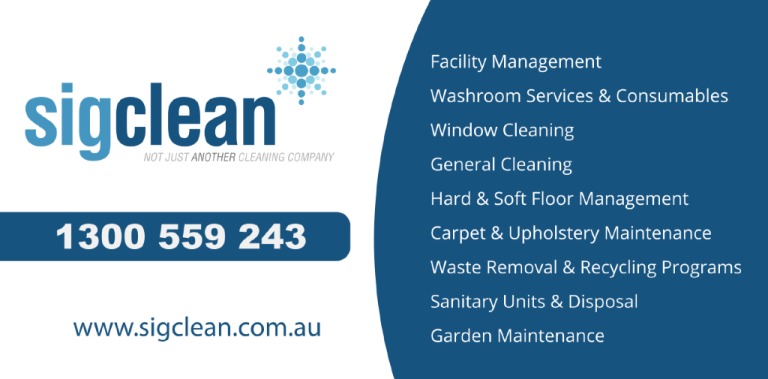 Corporate Sponsor
Website: http://www.sigclean.com.au/
General Cleaning, Washroom Services & Consumables, Window Cleaning, Hard & Soft Floor Management, Carpet & Upholstery Maintenance, Waste Removal & Recycling Programs, Sanitary Units & Disposal, Garden Maintenance
Pascove Vale Sports Store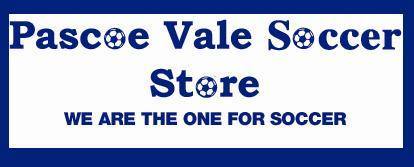 Apparel Supplier
Pascoe Vale Soccer Store is your only location for all your sporting needs. We are the soccer specialists, and you'll find here the widest range of soccer goods available. We carry every major brand such as Adidas, Nike, Puma, Umbro, Andreas, Joma, Kelme , Lotto , Diadora and many others. Pricing is important to all customers and our policy of satisfaction will ensure you walk away with the best possible price.
Covo Sports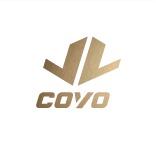 Apparel Brand
Website: http://www.covo.com.au/
Founded in 1985, Covo has become a market leader within the sporting goods industry. Covo is an Australian owned and operated company, delivering a high level of quality products and service across Australia. From our in-house manufacturing department, providing custom made apparel to our wide range of in stock product lines, Covo will meet your sporting needs.
Abbruzo Club
Corporate Partner

Website: http://www.abruzzoclub.com.au/
The Abruzzo Club was named as one of Melbourne's top Italian restaurants in the May 2008 edition of "ABC delicious" magazine.

Our gracious ballroom offers a backdrop for parties of up to 350 people.

Once again we can cater to any of your groups' requirements from set menus to finger food or platters. Beverage packages can be set by yourself – all inclusive or by consumption.
We regularly hold evenings that cater for multiple groups on a shared basis plus we stage comedy and musical acts throughout the year
Bully Zero Australia Foundation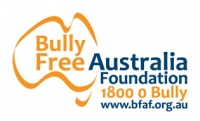 Community Sponsor
Website: http://www.bfaf.org.au/
The Bully Zero Australia Foundation are dedicated and committed to raising awareness of bullying and its devastating consequences through schools, workplaces and the broader Community. Its aim is to provide young people with education to prevent bullying and work with bullies and their families to help create positive behavioural changes.

The Bully Zero Australia Foundation are passionate about establishing a no-tolerance culture of bullying in Australia and will work tirelessly to ensure that anti-bullying laws are implemented and enforced Nationally. The foundation stands united in a quest to create a tomorrow where our children and adolescents live a fulfilling life free from bullying.
Club Victory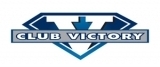 Community Partner
Website: http://www.foxsportspulse.com/club_info.cgi?c=1-8746-124209-206852-16819202&sID=309426
The Victory Young Guns membership is packed full of great benefits allowing our young fans the chance to get closer to Melbourne Victory for an extremely affordable price.
Crow Cams
Corporate Sponsor Website: http://www.crowcams.com.au/
For over 20 years Crow Cams have supplied standard replacement and performance camshafts and valve train components to car companies, racers and performance enthusiasts.

Crow have Australia's largest and most advanced camshaft manufacturing facilities with in house computerised camshaft design and development and precision CNC grinding and inspection machines to ensure accuracy and consistency in the finished product.
Globe Temporary Fencing
http://www.globetempfencing.websyte.com.au/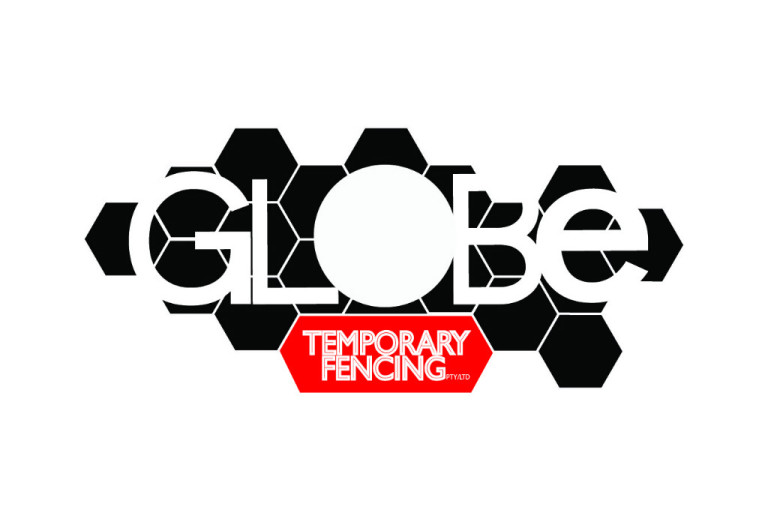 For all your temporary fencing requirements for building & construction sites contact Globe Temporary Fencing on 0422 093 133
Globe Temporary Fencing Pty Ltd
5 Trade Place,
Coburg North, Vic 3058
Tel: 0422 093 133
Hobart Zebras FC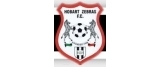 Club Affiliate
Website: http://www.hobartzebras.com.au/
The Hobart Zebras were formed in 1956, they were then known as the Hobart Juventus Soccer Club. The Club was formed by Italian immigrants who had a great passion for football. After a slow start to our history, the Southern and State Premierships started to roll in, not to mention the Statewide Cups & Pre-Season Cups. This has made the Hobart "Tilford" Zebras the most successful Football Club in Tasmania over the last fifty years.
Juventus Old Boys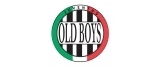 Club Affiliate
Website: http://juventusoldboys.com/
Melbourne Victory Community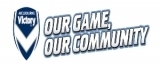 Community Partner
Website: https://www.gomvfc.com.au/victory-young-guns/
Montacom Group Constructions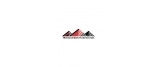 Seniors Women Sponsor
Mirabella Lighting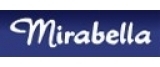 Corporate & Kit Sponsor
Website: http://www.mirabella.com.au/
Mirabella is a 100% Australian owned company providing lighting products and globes to Australians.
As a leader in the lighting industry, we're committed
to using forward thinking technology to produce energy
efficient products.
Metal Form Group
Corporate Sponsor Website: http://www.metalform.com.au/
Metal Form Group seeks to service the growing demand in the industry for total metal forming solutions in product design and engineering, custom manufacturing, machinery sales and service. Metal Form Group services companies in the metal forming industry Australian centres such as Melbourne, Sydney, Brisbane, Perth and Adelaide, New Zealand and globally throughout the Asia Pacific region.
Mattioli Group
Corporate Sponsor Website: http://www.mattioligroup.com/
Established as a building company in 1970 by the company founder and Managing Director Domenic Mattioli, the Mattioli Group owes its success to many years of experience in the industry.

As a successful builder, Domenic's interests spread into land subdivision through the growth corridors of Melbourne. In the past years, Mattioli Group has established its name both in Victoria and South Australia as a premier boutique property development company, with small industrial and medium sized mixed commercial and residential projects as well as a 5 star hotel in the Adelaide CBD.
Brace Real Estate
Corporate Sponsor Website: http://www.wbrace.com.au/
At Brace, caring is our strength.

For 60 years, Brace Real Estate has been an important resource to many people in Melbourne searching for a new home, business premises or rental property.

However, there is an important difference that sets us apart from the others … caring.

We believe that the essence of success is building relationships with our clients and listening, not just doing 'the business'.

This is the best way for us to truly understand your needs, and then we do our best to provide you with a result that may even exceed your expectations.
AllStone Memorials